Alterre Posted on October 30 2023
Halloween is tomorrow and we've curated some perfectly spooktacular last-minute recipes.   Whether you're scrambling to get festive for the family, hosting an adult Halloween party, or just chilling in front of the TV in your favorite vampire outfit,  These recipes will have you looking like the ghostess with the mostess.
Oranges & Bananas
For last minute no bake solutions we absolutely adore this healthy snack idea. For the oranges, simply peel some small cuties and insert thin slices of greenapple.
For the banana, peel and cut them to be of similar size. Use mini chocolate chips to push in for eyes.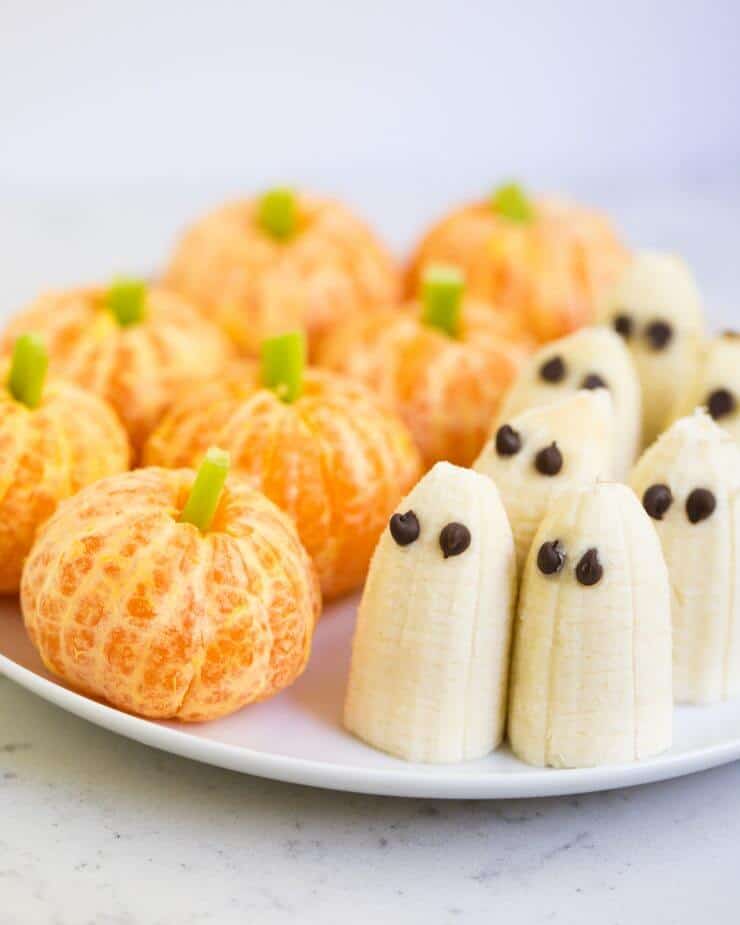 Do you always have ingredients on hand to make loaves?  This is a really fun way to get some festive bites in for the family and serve it as a side dish.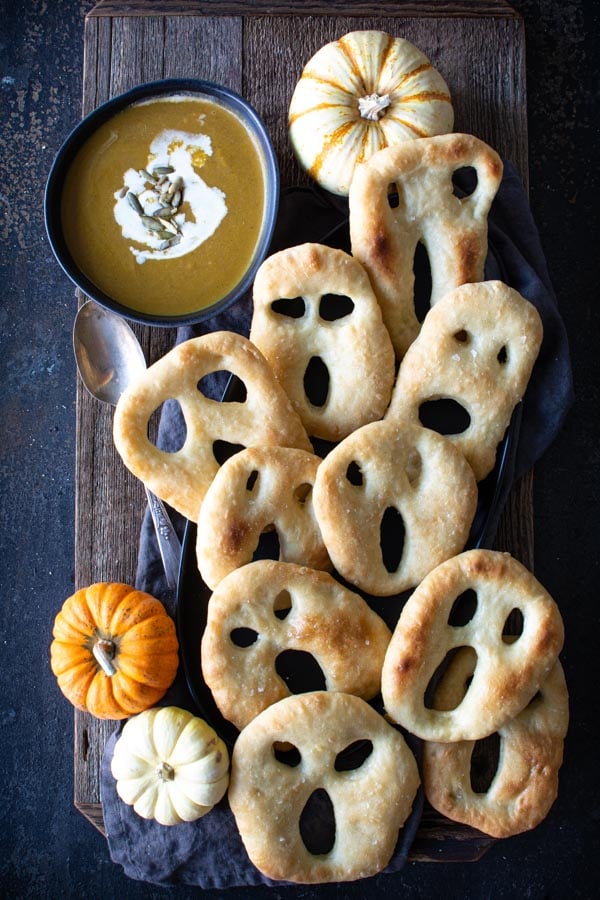 These couldn't be any easier or more hilarious. We love the idea of a baked potato dinner with DIY toppings.
Stop by the store for some pre-made guac and whip this out to awe your friends and fam.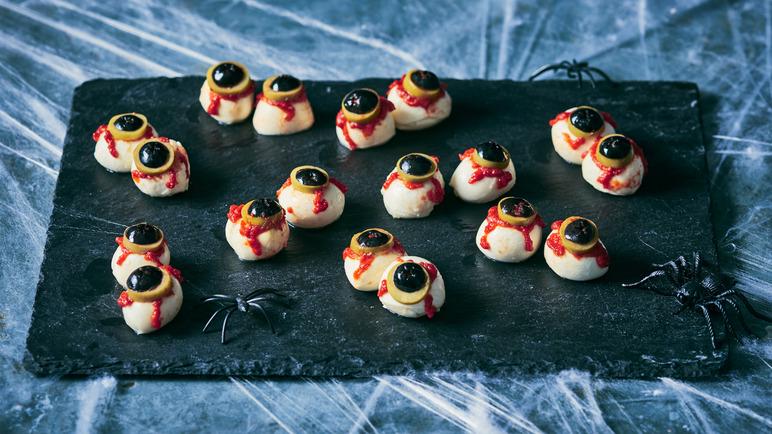 If you live near a dollar store these gummy kabobs would be perfect by themselves or in a drink for decor.
I have easily found all of these items at a large grocery store like Publix, Kroger, Ralphs, or Key Foods.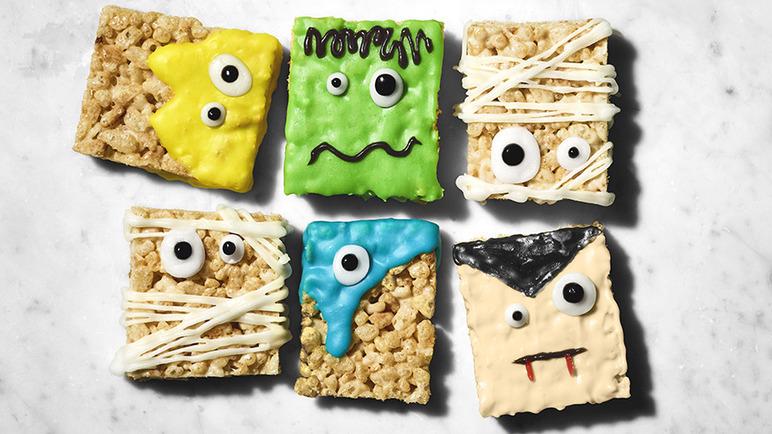 Bring together two of the most popular treats, reeses cups and oreos for a quick and easy dessert display.