Alterre Posted on January 28 2022
Contributor: Katelyn Chef
When it comes to ringing in a New Year, many look to declutter their closets, pantries, and under-the-sink dwellings. While the home organization is always a productive method to ridding your life of chaos, the clutter that's accumulating inside your mind might be bogging you down just as much as your bursting coat closet. 
We know that the key to a tidy home is labels, bins, baskets, and clear concepts of where to put things. However, how can we declutter our mental space to make room for new ideas, self-loving thoughts, and potential new career opportunities? 
See the below for our five tips for organizing your headspace this New Year. 
Journaling: Our first tips to decluttering your mind begins with a mind dump—of sorts. Getting in the habit of journaling, either first thing in the morning or last thing in the evening can allow you to get all of your thought (the good and the bad) out there on paper and out of your mind. Below, we'll share some journals that will inspire you to write it all out. Pro-tip, invest in a nice writing pen that is dedicated to your journal only!
∙ Five-Year Keepsake Journal Set (Rifle Paper Co., $60.00) Adele recently told Vogue's 73 Questions that all of her journals that lead to her album creations are hidden in a handbag somewhere in one of her closets. You can totally be like Adele with this beautiful five-year journal set. 
∙       There's So Much to Look Forward To notebook (Ban.dō, $16) Sometimes an uplifting notebook is all you need to empty your mind at day's end. 
∙       The Anti-Anxiety Notebook (Anthropologie, $38) This journal was designed by a cognitional therapist for users to use this vessel as a way to track and cope with their stress as well as anxiety with special prompts and messages.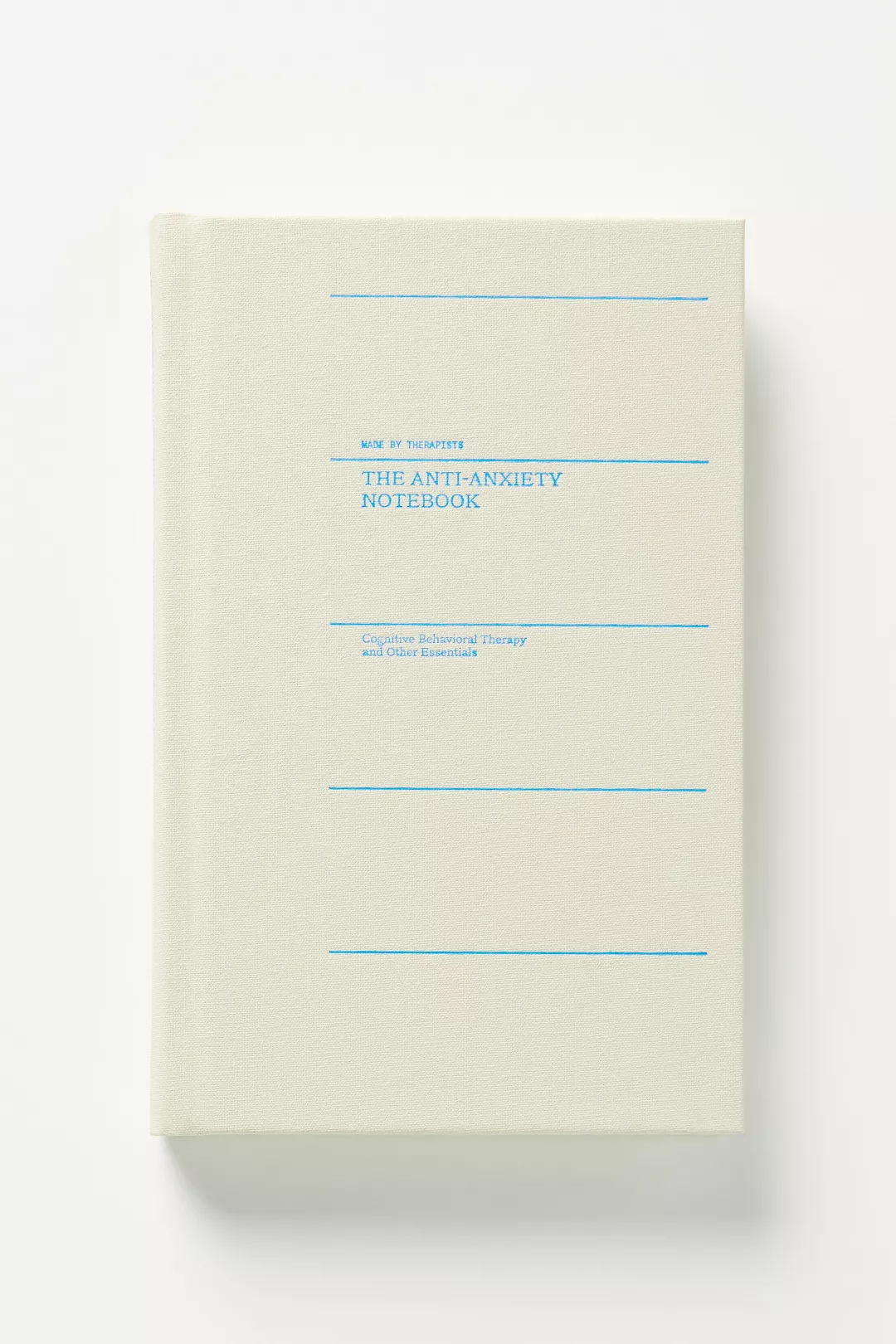 ∙       Composition Notebook (Target, $.50) Occasionally, you don't need anything fancy, a simple composition notebook to fill with thoughts and emotions will suffice. After all, Harriet the Spy wrote everything (everything) down in hers.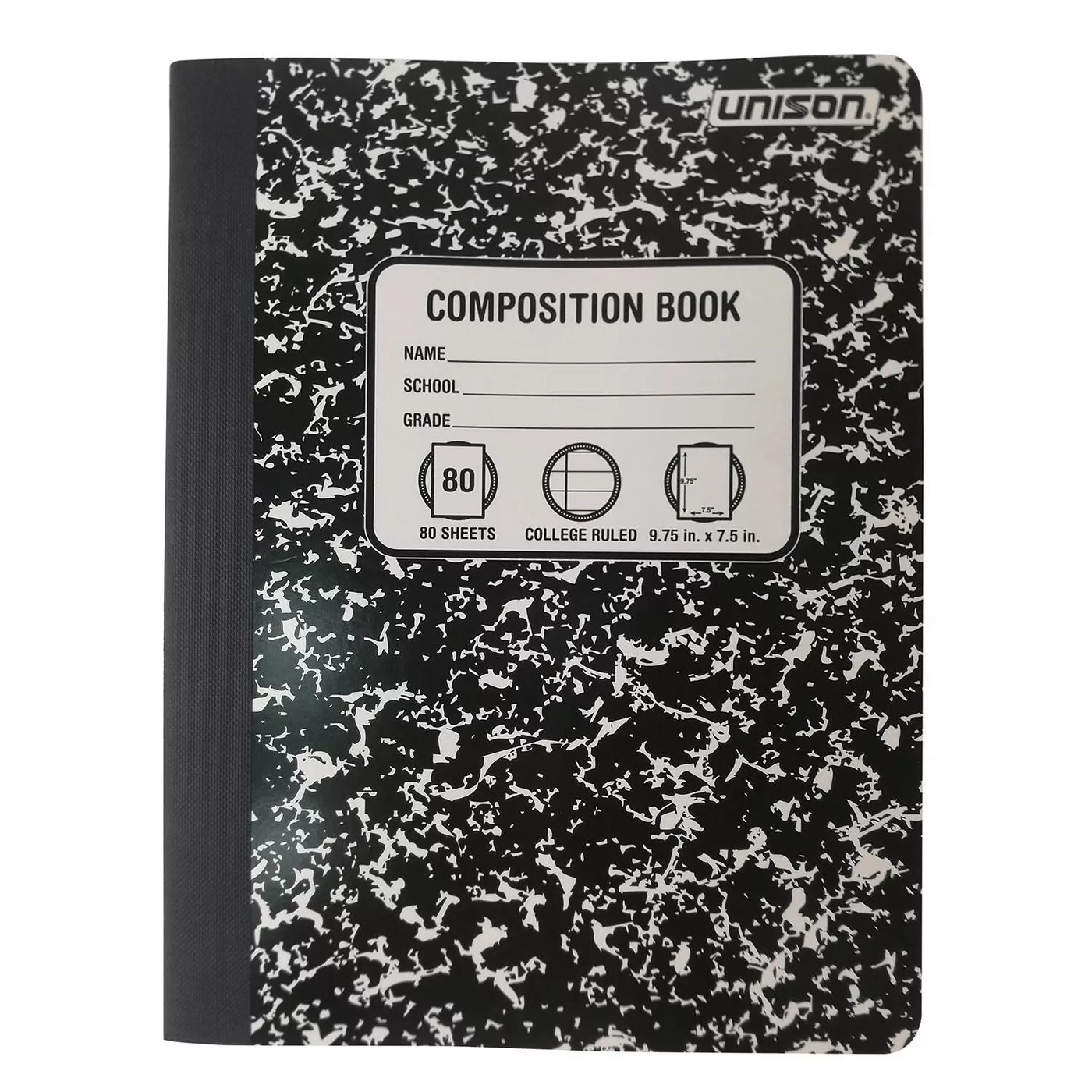 Tidying Your Workspace: Whether you work remotely or in an actual office, your workspace can determine how the health of your mental state. Having a tidy office/desk can increase productivity as well as your mood. See a few ideas below for ways to refresh your desk. 
∙       Desk Blotter (Gathre, $68) Lining the top of your desk with a wipeable vegan leather pad not only adds a sanitary element to your space, but the earth tone color varieties are relaxing as well as uplifting. 
∙       Desk Caddy (Target, $15) Housing all of your smaller office supplies in a stylish yet functional spinning desk caddy is a win-win. Plus, this clear caddy goes with any décor. 
∙       Uplifting Pen Holder (Typo, $10) An uplifting rainbow ceramic pen/pencil holder on your desk can brighten moods in an instant.  
Opt Outdoors: While winter does its thing, we can forget to get outside and take advantage of what fresh air can bring. Whenever you need a mood boost or a chance to clear your head, a brisk walk does wonder—and it's free! 
Off-Line: Going offline, specifically, social media can break up any cobwebs of self-doubt cluttering your head. Sometimes, consuming so much online content/digital inspiration, one can really bog oneself down with feelings of being overwhelmed, doubt, and questioning if you're even good enough. Take a day, weekend, or as long as you like away from the screen. Don't let the internet rush your life, you're in the driver's seat here. 
Get Creative: No matter if you're a painter or someone who has always wanted to take a ceramics course, getting invested in a creative hobby can open your mind in the most positive of ways. 
No matter your goals for 2022, let's make ourselves, our health, as well as our mental health a priority. Happy New Year! ###