Alterre Posted on October 25 2023
Our newest strap of the season is not only cozy and transformative to our Chelsea boots but also inspired by the OG* queen of mountaineering. Junko Tabei (1939-2016) was the first woman to reach the Mt. Everest Summit at 35 years young and the first woman to climb the Seven Summits (the highest peak on each continent)!
She was born in Fukushima and raised in post-war poverty as one of seven children. Tabei fell in love with climbing at the ripe young age of 10 while hiking a nearby peak on a school trip.  The new found interested pushed her to continue climbing while pursuing higher education, and after graduating in 1962, she joined multiple mountaineering groups.  At the time, most of these clubs were male-dominated and she was not easily welcomed into the fray.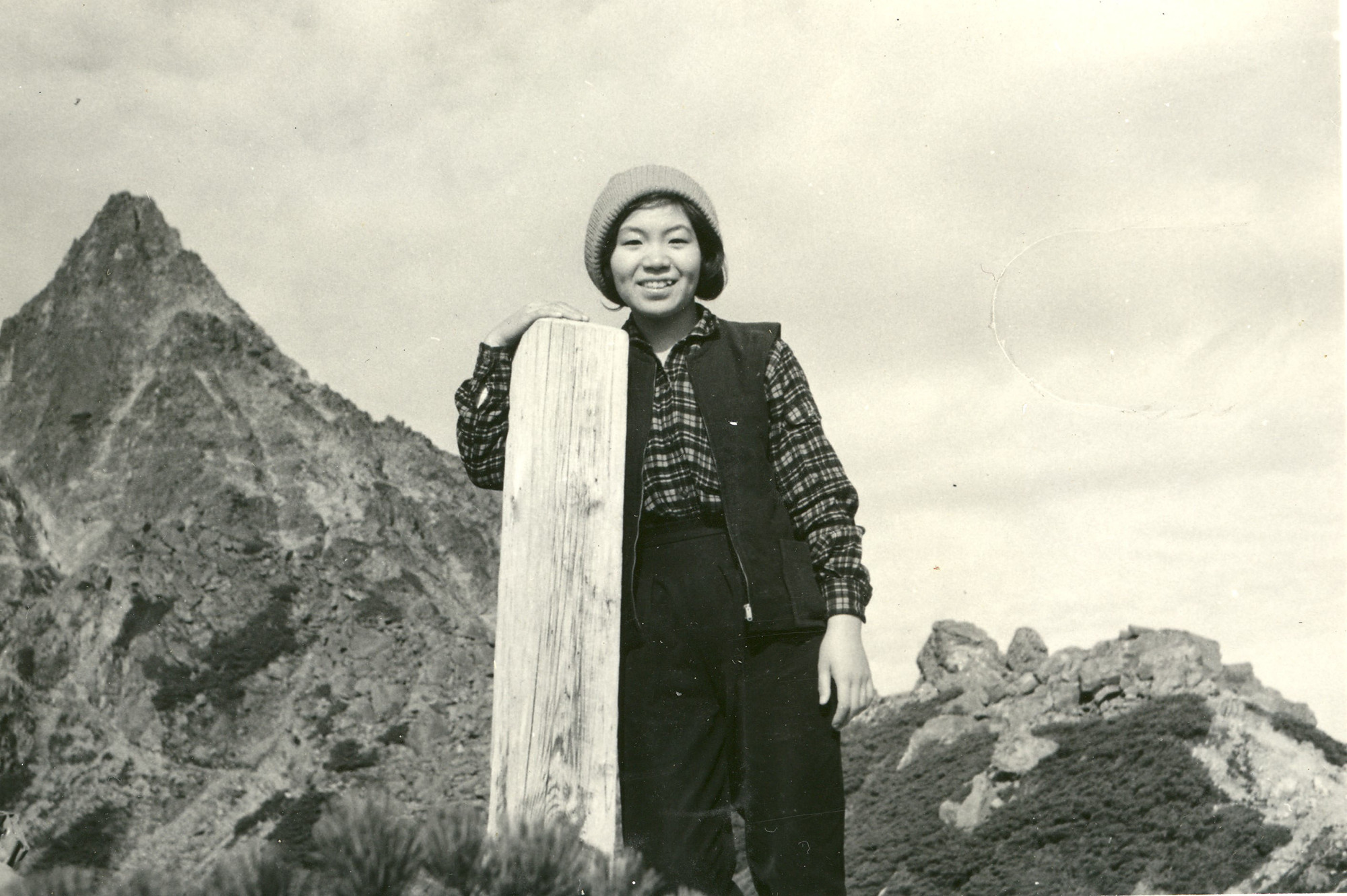 Challenging the status quo and giving IDGAF* energy, Junko continued to blaze against the standards. She climbed in addition to working full-time as an editor and scaled all of the highest mountains in Japan by her mid-20s's. You go, girl. 
Fate found her when she fell in love with fellow mountaineer Masanobu Tabei while climbing Mount Tanigawa.  They spent much of their time bonding over their shared passion despite her family's disapproval. Mr. Tabei, was by all definitions what Yvon Chouinard, the founder of Patagonia, would call a dirtbag.
In 1969, Ms. Tabei founded a women's only mountaineering club called Joshi-Tohan."whose motto was "Let's go on an overseas expedition by ourselves." At the time, women in Japan were considered better suited to the domestic sphere and, even on the workplace, to secretarial and assisting roles. This, and the nature of a society which, according to Tabei, tended to hammer down into place any "nail that stuck out" made the Joshi-Tohan an unconventional group that was often criticized and struggled to find sponsors." ( The Heroine Collective)
In 1975, Junko made history as the first woman to ascent Mt. Everest after 5 years of waiting for a permit from the Nepalese government. During this time, she only barely had one sponsor from a Japanese TV channel that consequently helped launch her success into fame.   Since her authentic self had no interest in fame, Tabei continued to climb in a way that I relate to the female version of rock climber Alex Honnold from Free Solo. Both are experts in their field purely for the love of it.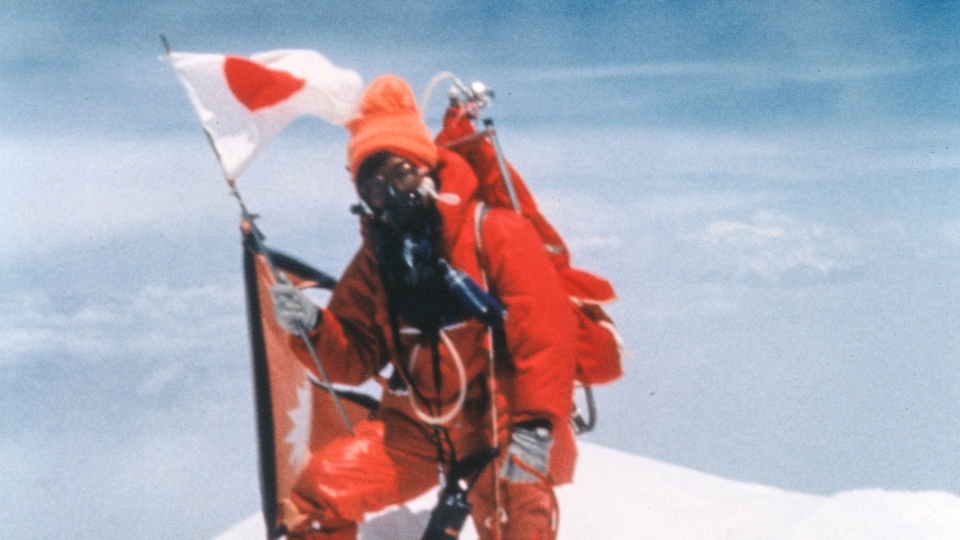 After Mt. Everest, Junko decided to stay a free agent so she could climb as she pleased without sponsorship obligations. In 2002, at the age of 63, she enrolled and completed a master's with a focus on the environmental preservation of Mt. Everest.
Between 1996-2008 she wrote 7 books. Mrs. Tabei died in 2016 with the aspiration of climbing the highest mountain in each country. She made it to 70!!!
Junko Tabei climbing well into her 60's. She continued to climb into her 70's.
 ______________________________________________________________________
*OG - Short for original gangster. It is often used to describe someone who is incredibly exceptional.
*IDGAF - An acronym for I don't give a f*ck.